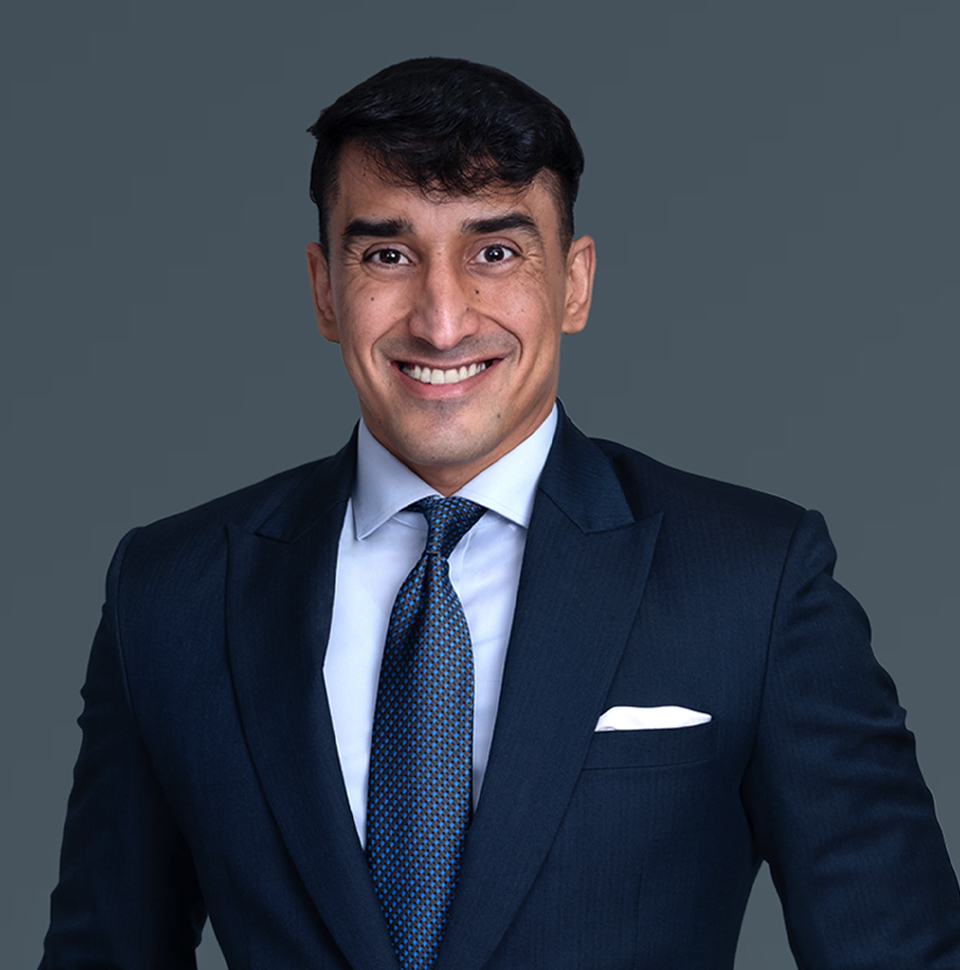 British Columbia
Ravipal Bains
Partner, McMillan LLP

Ravipal S. Bains is a corporate and securities lawyer at the Vancouver office of McMillan LLP. Ravi has extensive experience of advising boards of directors and senior executives of TSX and NYSE listed companies on governance-related matters such as fiduciary duties, climate risks, and public disclosure. He regularly assists clients in a variety of sectors, including mining, forestry, and technology, in reviewing their corporate governance manuals for regulatory guidance, stakeholder relations, and best practices related to environmental, social and governance (ESG) matters.
Ravi has written frequently on strategies for managing and communicating climate related legal risks as well as on issues relating to corporate governance and sustainability. His commentary has been featured in national and international publications, including the Harvard Law School Forum on Corporate Governance and Financial Regulation, The Globe and Mail, Lexpert, Business in Vancouver, and The Vancouver Sun.
Prior to McMillan, Ravi was a legal advisor at the United Nations International Criminal Tribunal for the former Yugoslavia. He is a graduate of the University of Ottawa and holds an undergraduate degree from Panjab University, India.