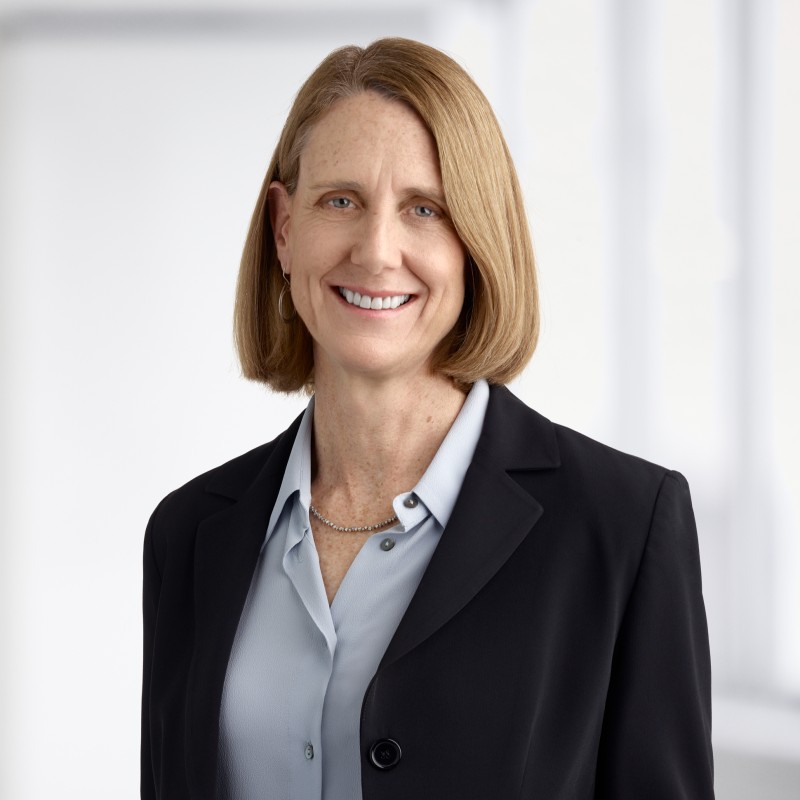 Ontario
Andrea Moffat
Senior Director, Sustainable Investing, Addenda Capital
Andrea Moffat leads Addenda's Stewardship efforts. Stewardship includes active engagement with companies and issuers on Environmental, Social and Governance (ESG) matters to enhance the long-term value of investments for clients. This also includes actively promoting sustainable financial markets by collaborating with experts and engaging with standard-setters and policymakers to create a more sustainable and net-zero aligned economy and market.
She was previously the Vice President of the Ivey Foundation. Prior to that, Andrea was the Vice President of the Corporate Program at Ceres, where she led the work with business on sustainability issues such as climate, energy, water, and supply chains. With more than 20 years of experience, Andrea has worked with more than 80 companies to help them meet sustainability commitments and achieve greater performance results.
She was the lead author of The 21st Century Corporation: The Ceres Roadmap for Sustainability and the corporate benchmarking reports based on this framework and has contributed to a wide range of other publications. Andrea is a board member of the International Institute of Sustainable Development, and the Canadian Environmental Grantmakers' Network, and speaks at a wide range of events.