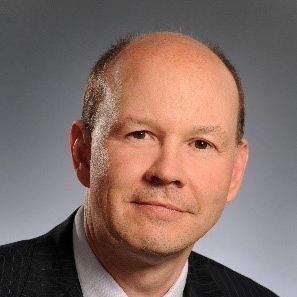 Ontario
Mark Zelmer
Former Deputy Superintendent of Financial Institutions
Mark Zelmer has more than 30 years of experience dealing with financial sector policy and regulatory issues. He served as Deputy Superintendent of Financial Institutions at the Office of the Superintendent of Financial Institutions until he retired in 2016. Prior to that, Mark worked for the Bank of Canada and the International Monetary Fund (IMF).
Mark is currently a member of the boards of directors of the Canadian Life and Health Insurance Compensation Corporation and State Street Trust Company of Canada. He is also a Senior Fellow of the CD Howe Institute and has been helping the IMF with financial sector stability assessments for some G-7 countries.
Among his many accomplishments, Mark was an active contributor to the global regulatory reform agenda in the wake of the financial crisis. He was a member of the Basel Committee on Banking Supervision from September 2008 through June 2016 and he served on the Financial Stability Board's Standing Committee on Supervisory and Regulatory Cooperation from July 2014 to June 2016.
Mark holds a MSc in Business Administration from the University of British Columbia and a Bachelor of Commerce degree from Queen's University.