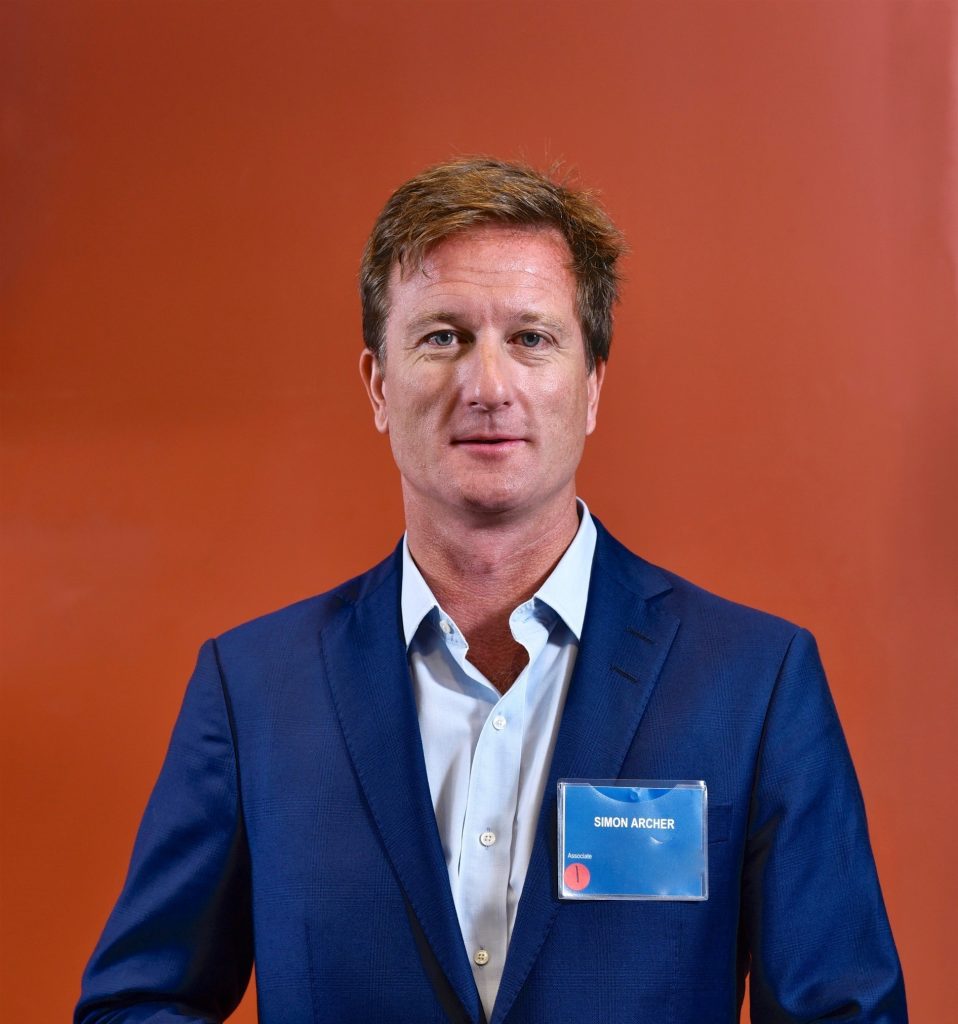 Ontario
Simon Archer
Partner, Goldblatt Partners LLP

Simon Archer is a Partner at Goldblatt Partners LLP. He advises boards of trustees, trade unions, retiree associations and governments across Canada on pension and benefits, trust administration and fiduciary issues, climate law and public interest litigation, insolvencies, corporate accountability and governance.
Simon works and consults extensively in the pension and benefits industry. In 2021, Simon was appointed to the Canadian Association of Pension Supervisory Authorities' Industry Working Group on Environmental, Social and Governance investment policy guidance for Canadian pension funds. In 2019, he was appointed to the Pension Advisory Committee to the Board of Directors of the Financial Services Regulatory Authority, and to the advisory committee on Pension Benefit Guarantee Fund eligible plans. In 2016, he was appointed by Ontario's Minister of Finance to represent the interests of workers and unions in a review of the regulations that apply to Ontario pension funds. From 2006-2008, he served as lead researcher for the Ontario Expert Commission on Pensions.
Simon is also a Fellow at Kings College, London, and Adjunct at York University and the University of Western Ontario. He is a Co-director of the Comparative Research in Law and Political Economy Forum at Osgoode Hall Law School. He is a member of the International Lawyers Assisting Workers network, the Canadian Association of Labour Lawyers and the Association of Canadian Pension Management, and a former executive member of the Pension Benefits section of the Ontario Bar Association.