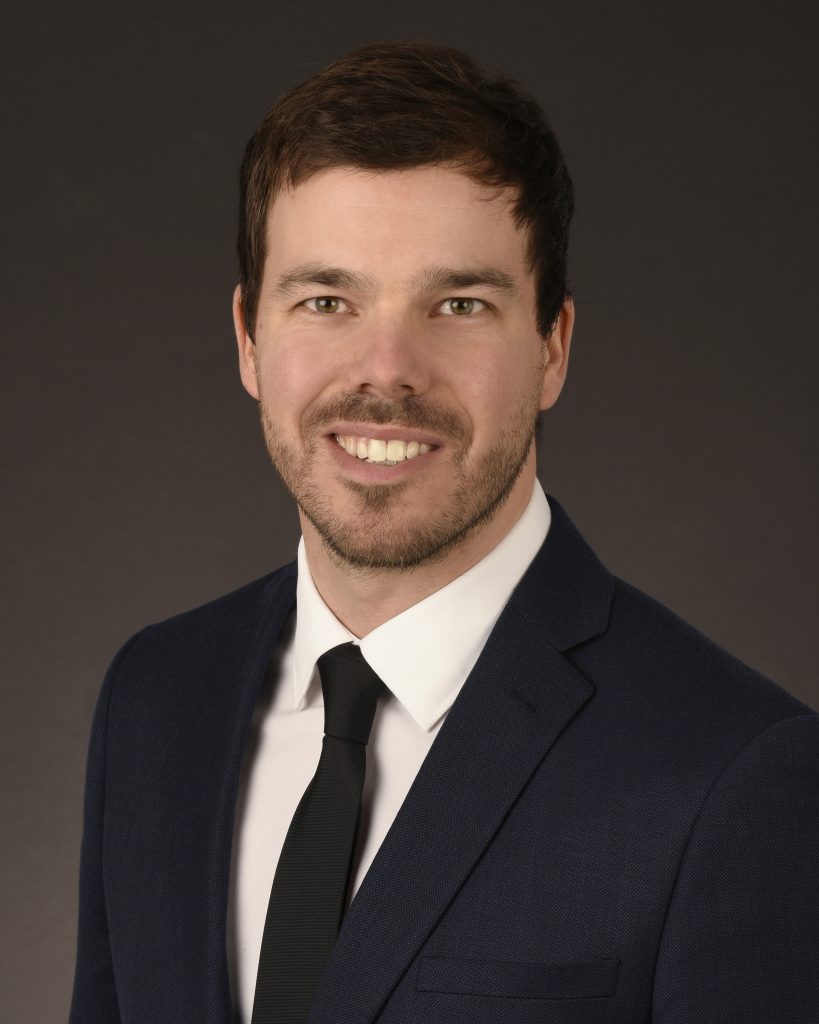 Québec
Simon Senécal
Portfolio Manager, AlphaFixe Capital Inc.

Simon Senécal is a Portfolio Manager at AlphaFixe Capital. Founded in 2008, AlphaFixe Capital Inc. is a leading investment manager specialized in fixed income serving primarily institutional clients. As a Portfolio Manager, Simon helps manage Canada's first dedicated Green Bond Fund that allows AlphaFixe to expand its influence in responsible investment. Simon oversees the ESG analysis of various issuers and develops the necessary management tools to measure their carbon footprint and assess climate risks. Simon is also involved in the firm's investment strategy as well as customer service.
​Prior to joining AlphaFixe Capital, Simon worked as an Investment and Treasury Manager at Commission de la construction du Québec, where he oversaw various external mandates. In addition, he was a member of the Sustainable Development Committee. Simon also worked at the Treasury of Desjardins Group as Credit Analyst.
​Simon holds a Master's degree in Finance from Sherbrooke University and a Bachelor's degree in economics from UQÀM. He also holds a Sustainable Investment Professional Certification from Concordia University.