April 17, 2023
Biodiversity risk in the board room: Where to start?
---
Canada is a hot spot for biodiversity loss, according to a recent internal jurisdictional needs analysis by the Commonwealth Climate and Law Initiative. That also makes the nation a hot spot for biodiversity litigation. Zaneta Sedilekova, Biodiversity Risk Advisor, emphasizes that boards need to keep an eye on this emerging risk. Failing to address these risks could incur costs to a company and threats to its reputation, value, and viability.
This was a key topic of discussion at the recent Governance Professionals of Canada (GPC) 4th annual ESG conference in Toronto, Ontario. Moderated by Liane Langstaff, Environmental Lawyer, Gowling WLG LLP, an engaging panel comprised of Kiran Sehra, Biodiversity Analyst, Aviva; Ridhima Nayyar, AVP, Sustainability, RioCan Real Estate Investment Trust; and Zaneta Sedilekova, Biodiversity Risk Advisor, the Commonwealth Climate and Law Initiative took on this emerging ESG conversation.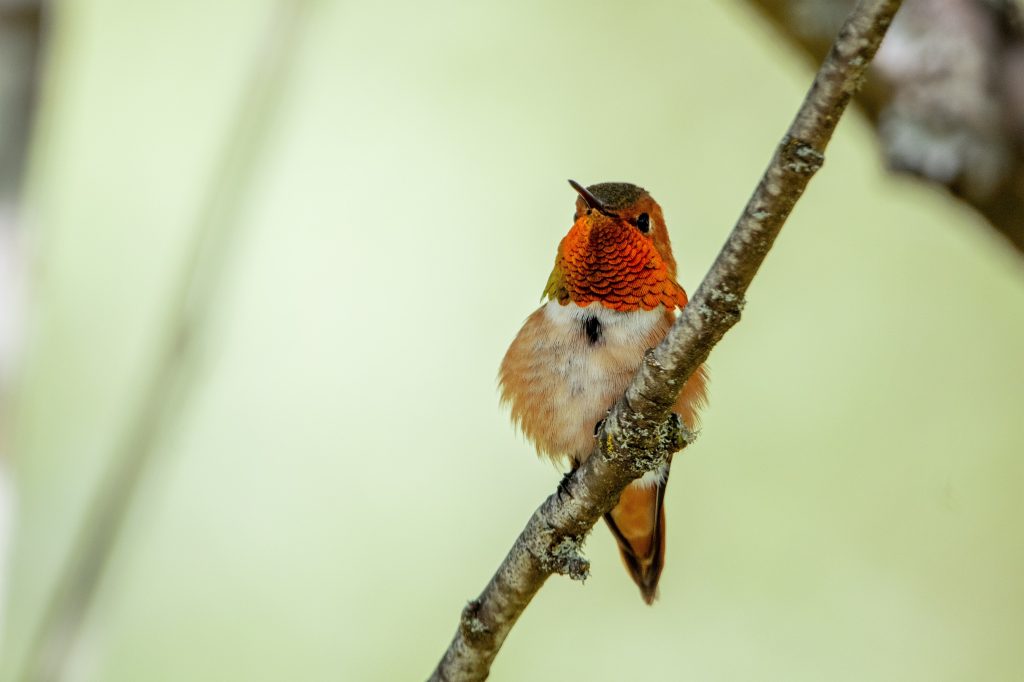 Canada is grappling with where and how to protect nature, and board members and executives at companies that operate in the country are beginning to consider this undertaking as well.
For Aviva, the UK's leading insurer with operations in Canada, they're looking at their impacts and dependencies related to biodiversity under their investment, underwriting and direct operations to look at areas where they can prioritize action Aviva recognize that if they don't protect biodiversity, they will experience significant risks to the economy from ecosystem collapse and climate change, which will affect insurance premiums and the insurance business model. They published their first Biodiversity Policy in 2021 and have also partnered with WWF-Canada's Nature and Climate Grant Program to help restore degraded lands and shorelines. Details which can be found in their Biodiversity Report.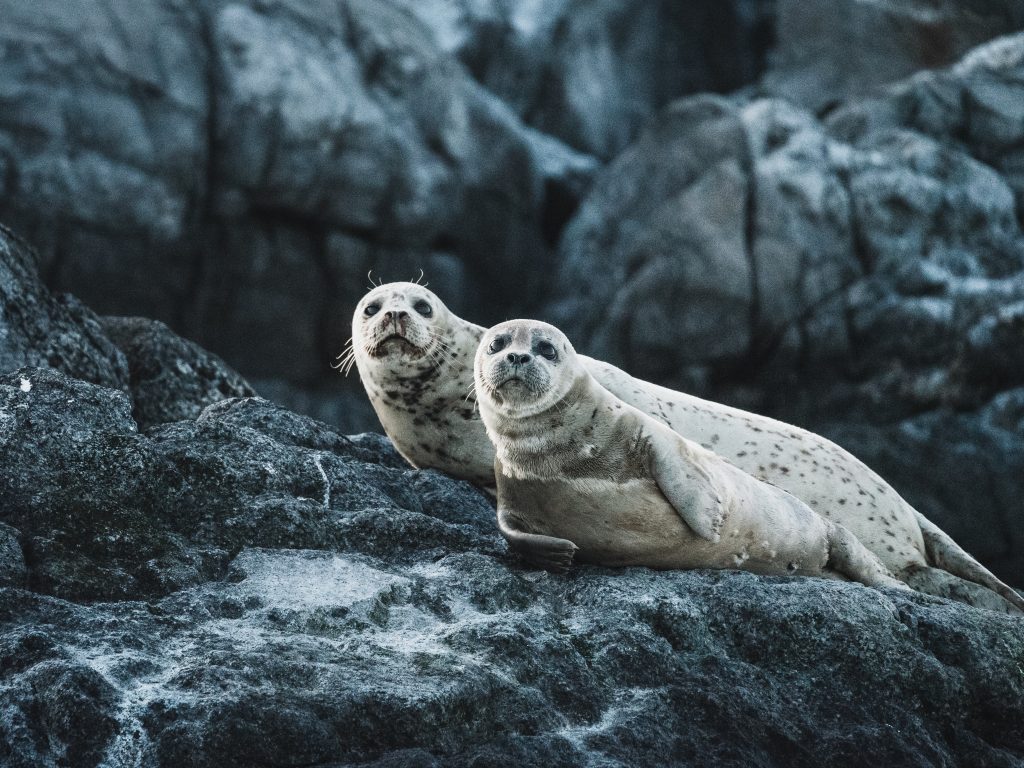 At RioCan, one of Canada's largest Real Estate Investment Trusts, they are expanding their biodiversity and climate change risk considerations. "We are part of the biosphere. We need to put these topics on the boardroom table," said Nayyar during the conference. Traditionally, real estate companies have focused on their emissions and renewable energy, ensuring buildings are more energy efficient, but as RioCan continues to increase oversight and expand climate considerations, they will start tracking and measuring their impact on biodiversity to ensure continued responsible growth.
Sedilekova, encourages governance professionals to "see the trees before you look at the whole forest: look at climate change and biodiversity separately before looking at it holistically." It is often assumed that climate change is the greatest driver of biodiversity loss, but according to recent research, land/sea use change is the dominant direct driver of recent biodiversity loss worldwide, followed by "direct exploitation of natural resources" (such as fishing and forestry) and pollution. Strategies to stop biodiversity loss require actions to tackle all the major drivers, not just climate change.
She went on to say that "there is a big opportunity in having conversations about biodiversity and doing the exercises to gain greater transparency of your supply chain and to make your business more resilient."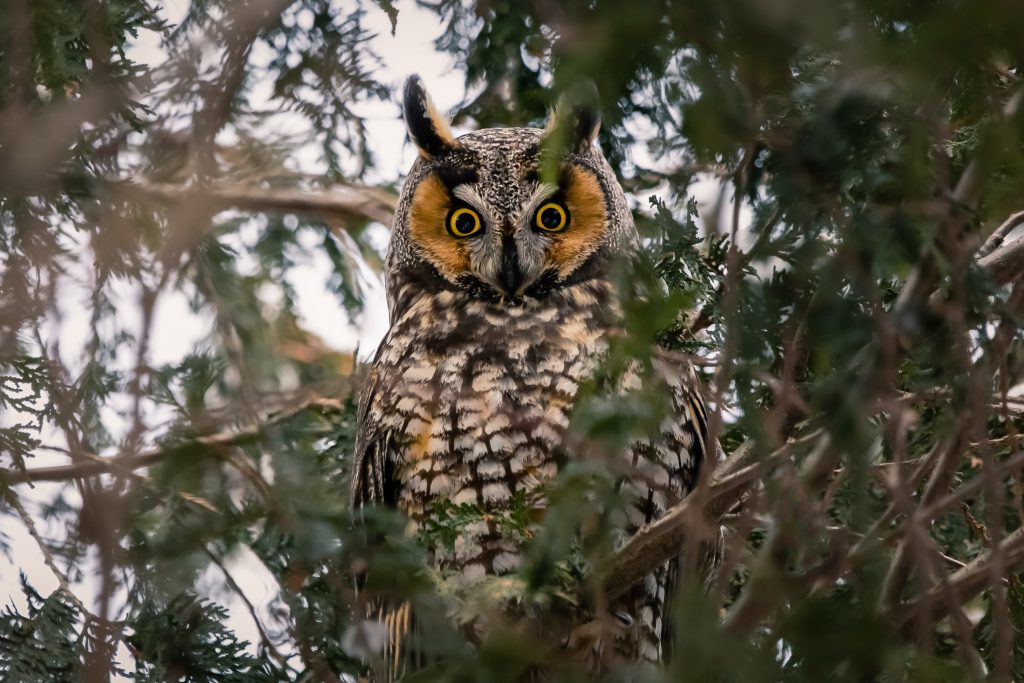 Wrapping up the discussion, Langstaff asked the panelists "What would you say to boards looking to start their disclosure journey in the area of biodiversity?"
The key message was to build internal capacity, and to not be afraid of the unknown. This is a new topic for most boards of directors and companies. KPMG recently reported that 91% of Canada's top 200 companies by revenue currently report on ESG performance, with 72% reporting against their carbon reduction targets. However, only a third (35%) report on biodiversity loss.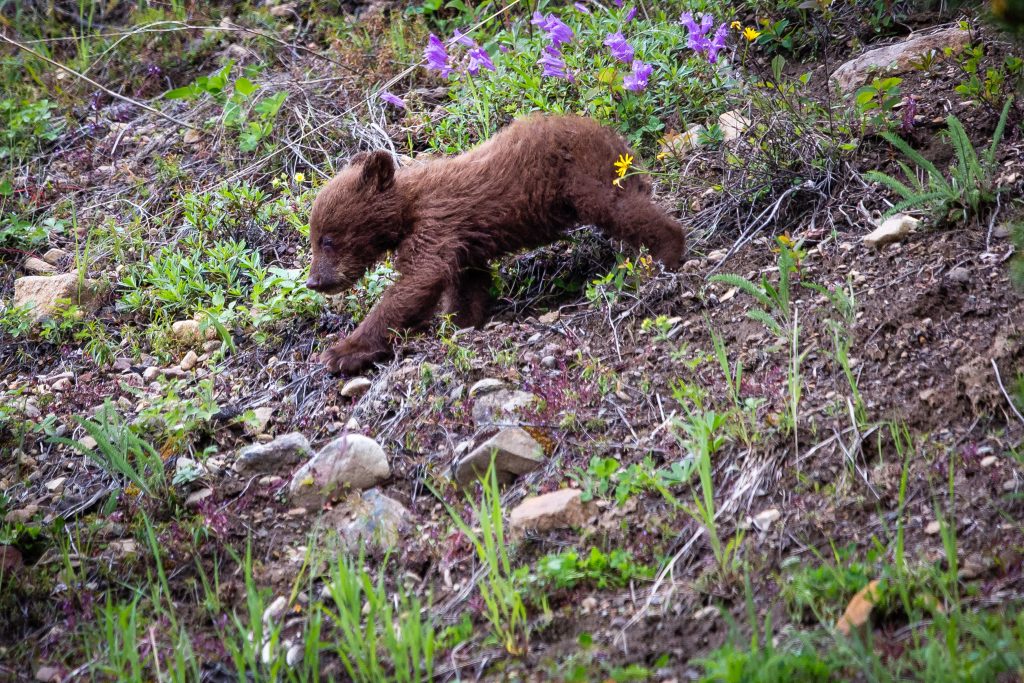 For those looking for guidance, page 39 of a recent report "Biodiversity Risk: Legal Implications for Companies and their Directors," published by the Commonwealth Climate and Law Initiative, is a good place to start. It offers key questions companies and their directors should be asking including:
What training or information would help me to build my capacity, the capacity of the other directors and of relevant company executives and staff?
Is the management team assessing the company's foreseeable dependencies and impacts on biodiversity?
Does my company have a corporate-level strategic biodiversity plan, based on identified dependencies and impacts specific to the company?
Should my company consider implementing an Environmental Profit & Loss account to internalize biodiversity and embed valuation of natural capital, to make it easier to account for biodiversity in decisions?