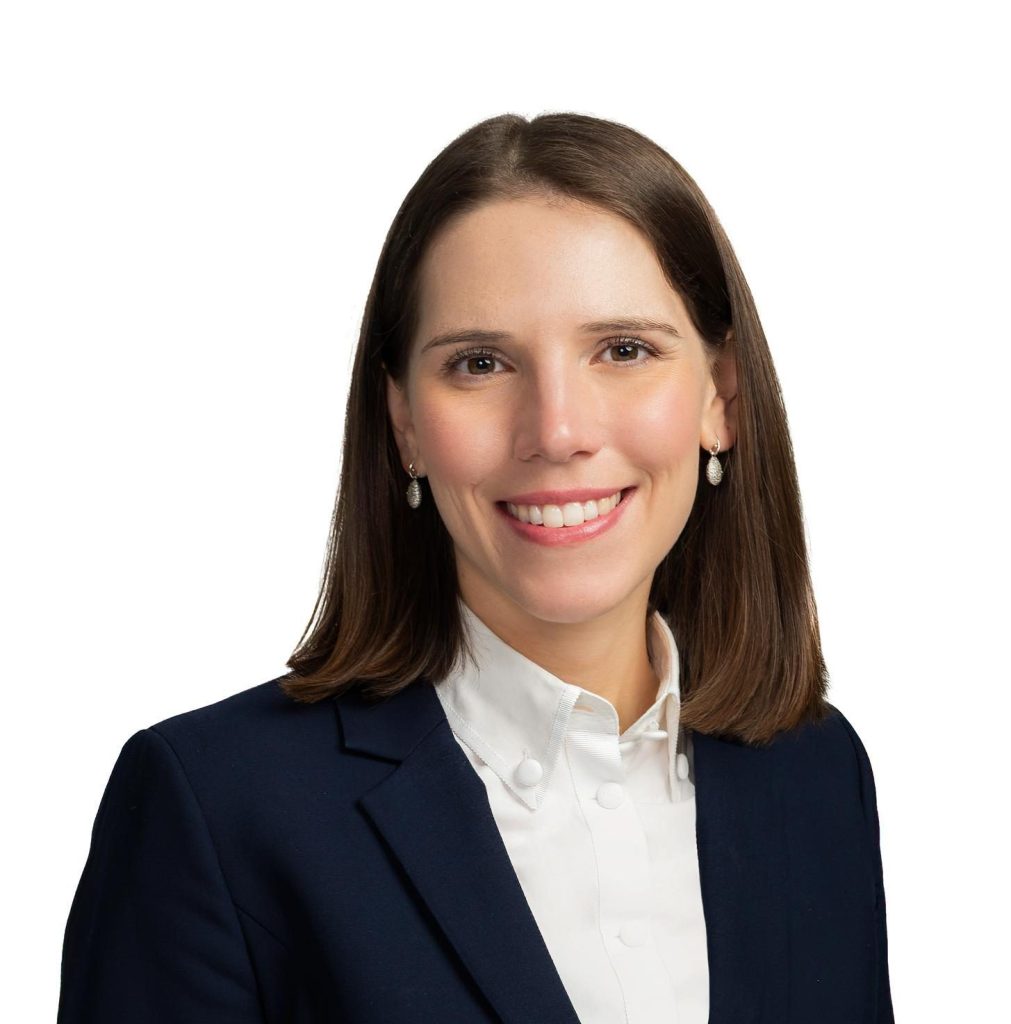 Ontario
Liane Langstaff
Environmental Lawyer, Gowling WLG

Liane Langstaff is an Environmental Lawyer in Gowling WLG's Toronto office. She draws upon her B.Sc. in Environmental Sciences, her MBA and law degree to provide strategic regulatory advice to her corporate and municipal clients. As a former law clerk to judges of the Ontario Court of Appeal, Liane leverages an intimate knowledge of the courts to help her clients succeed in court and tribunal proceedings.
Liane frequently acts on cutting-edge environmental and legal issues, including environmental assessments, species at risk, climate change and constitutional law. With her colleagues, she acted for the Canadian Public Health Association in its intervention in the Greenhouse Gas Pollution Pricing Act constitutional cases before the Courts of Appeal of Ontario, Alberta, and Saskatchewan, as well as the Supreme Court of Canada. As a member of Gowling's ESG Advisory Service practice and an expert with the Canada Climate Law Initiative, Liane advises on the risks and opportunities associated with climate change and biodiversity.
Liane is dedicated to teaching, including as co-instructor of the 2019 environmental law course at Osgoode Hall Law School. She writes extensively about developments in environmental law, having co-authored A Guide to Canada's Impact Assessment Act, 2020 Edition and written chapters in A Business Guide to Environmental Law.