Resources for Trustees
Understand climate-related risks and opportunities and build climate competence to improve effective fund management.
Are you ready for your next board meeting?
Elevate your impact at the board room table and learn about climate governance with our free CCLI presentation.
Book a presentation today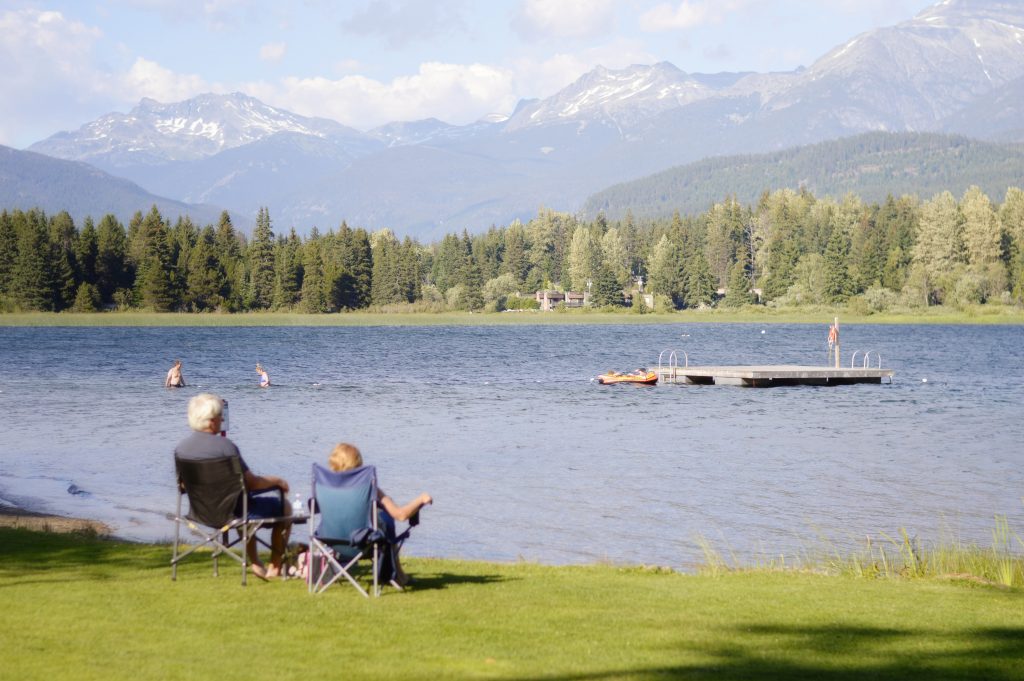 Are you prepared?
Climate risk is a 'mainstream business issue' that companies better prepare for, say regulators
Read more