Tag Archives:
lawyers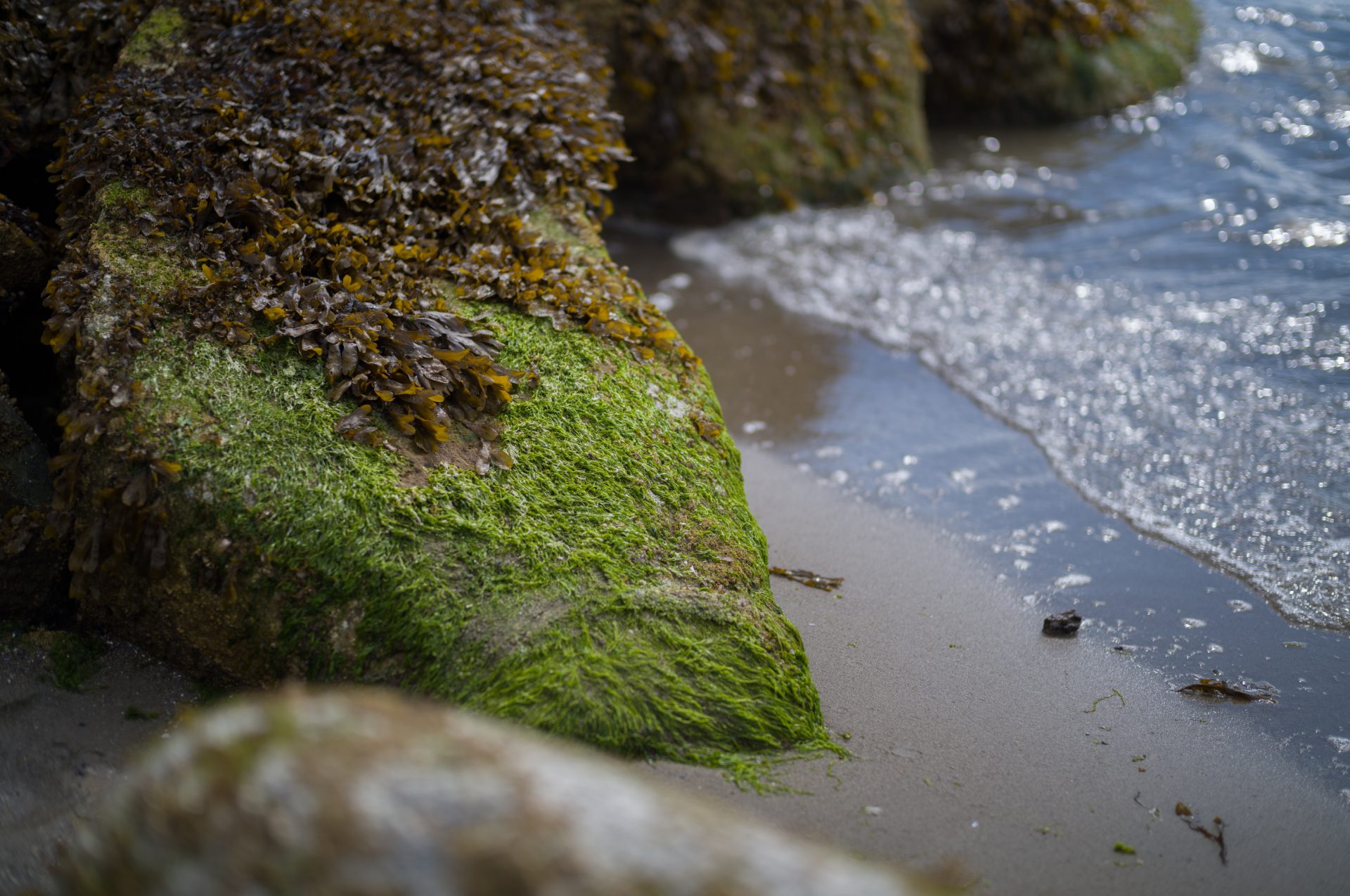 May 8th, 2023
The devastating impacts of the climate crisis in British Columbia and around the world have highlighted the urgent need for action across all sectors of society, including the legal profession. Lawyers and legal organizations have a critical role to play in dealing with climate change by providing legal expertise to respond to climate-related risks and opportunities, develop policies, regulations, and laws that address climate change, and advocate for climate action within their own organizations and the broader community.
Apr 17th, 2023
Canada is grappling with where and how to protect nature, and board members and executives at companies that operate in the country are beginning to consider biodiversity risk as a governance issue as well.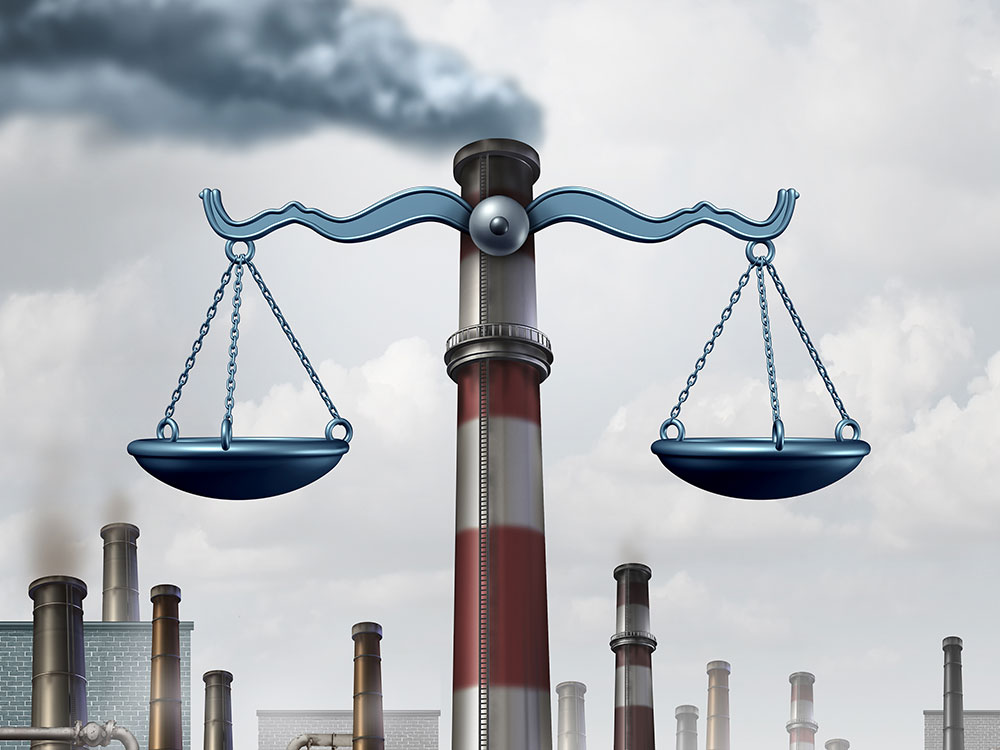 Jun 15th, 2022
BC's Law Society is poised to vote on how to link professional practices with the climate crisis.