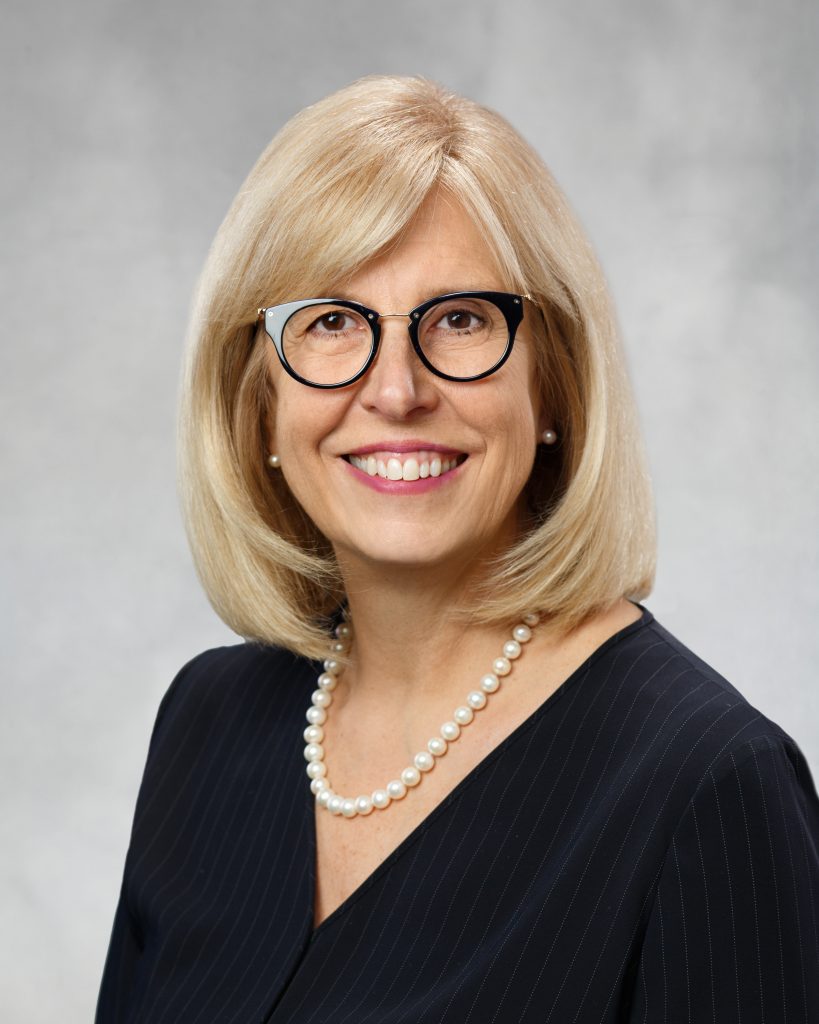 Alberta
Arlene Strom
Chief Sustainability Officer, Suncor Energy Inc.

Arlene Strom is the Chief Sustainability Officer at Suncor Energy Inc. She has been with Suncor Energy for 16 years. Prior to taking on this role, Arlene led various portfolios including Sustainability, Communications, Indigenous and Community Relations, Government Relations, and Corporate and Oil Sands Legal. Arlene is a board member on the Suncor Energy Foundation and chairs Suncor's Inclusion & Diversity Council.
Prior to joining Suncor, Arlene worked at Burnet Duckworth & Palmer LLP as a securities lawyer, and for three years taught Securities Law as a sessional at the University of Calgary Law School.
Arlene is on the board of the Alberta Lieutenant Governor's Arts Awards Foundation and is a member of the University of Calgary Management Advisory Council for the Haskayne School of Business.
Arlene has a BA in Business Administration from Trinity Western University, a MA in Public Policy from University of British Columbia, and an LLB from University of British Columbia.