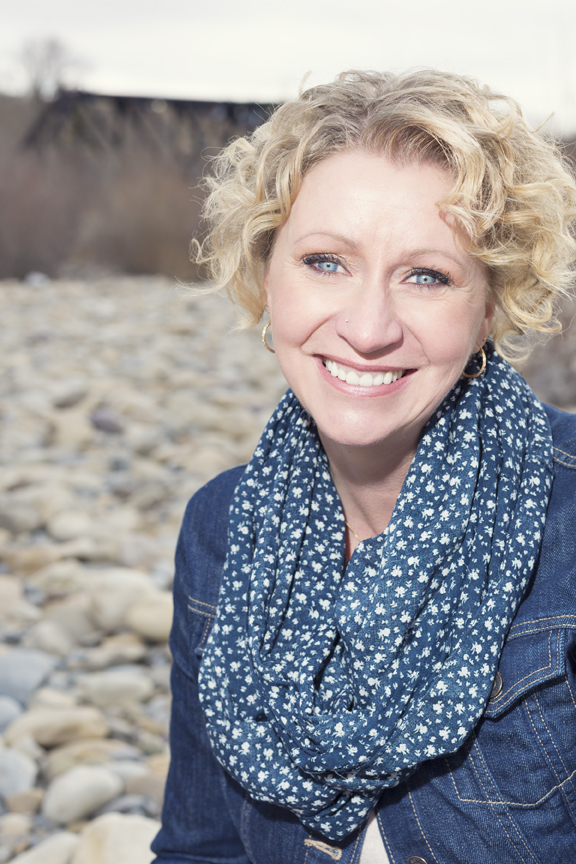 Alberta
Christi Marcine
Board Engagement Liaison - Alberta, Canada Climate Law Initiative

Christi is thrilled to be a part of this impressive and important initiative. She is a seasoned management consultant and business owner with over 25 years' experience specializing in strategic business planning, program & project management services, change management and project controls. She has a proven track record supporting organizations to realize their vision and to action their strategic management plans. Christi's passion is building relationships and providing client care.
As a founding partner of Explore Contracting Inc., CMARC Inc. and Tricon Solutions, Christi has built three successful companies. For the past six years, Christi has focused on working with not-for-profit associations in the oil and gas sector to rebuild their organizations to drive results and thrive. Her greatest take away from every experience and opportunity she has had will always be the connections she has made with the incredible people she has had the honour to work with.
When she carves out time for herself, you can find her on the golf course with her husband and three children or enjoying the peace and quiet in the mountains. Christi's love for the outdoors is her incentive to bring more awareness for our climate and environment.