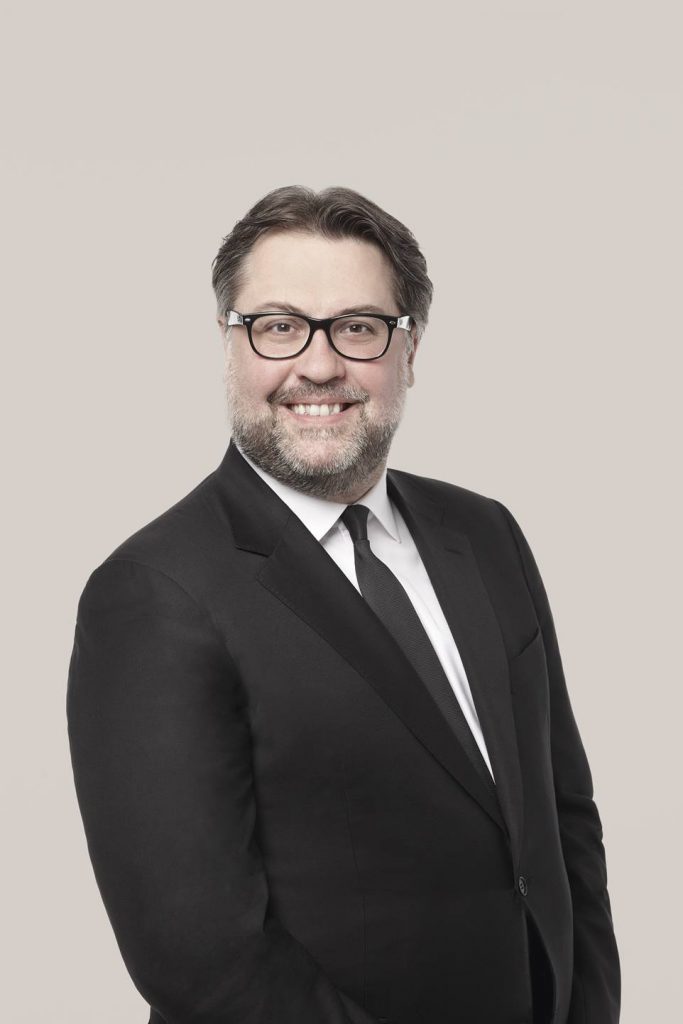 Québec
David Heurtel
Counsel, Fasken
David Heurtel is Counsel at Fasken. Before joining the firm, David pursued a career with the government of Québec, where he held office as Minister of Sustainable Development, Environment and the Fight against Climate Change from 2014 to 2017 and as Minister of Immigration, Diversity and Inclusiveness from 2017 to 2018.
Through this wide-ranging experience, David has acquired significant expertise in relation to the environment and immigration law. He brings his know-how and his knowledge to his work in his clients' interests in relation to the consequences of the modernization of the Environment Quality Act for their business, the development of industrial projects subject to the environmental impact assessment and examination procedure and the associated social acceptability issues, the application of the Québec Cap and Trade System for Greenhouse Gas Emissions, transactions on the joint Québec-California carbon market, and related matters.
David began his career with a Québec firm as a lawyer focusing on administrative and environmental law. He has held various executive positions, including the position of President and CEO of the Montréal Olympic Park. He also teaches courses on the environment, climate change, immigration, and communications as the Public Administration Scholar in Residence at Concordia University.