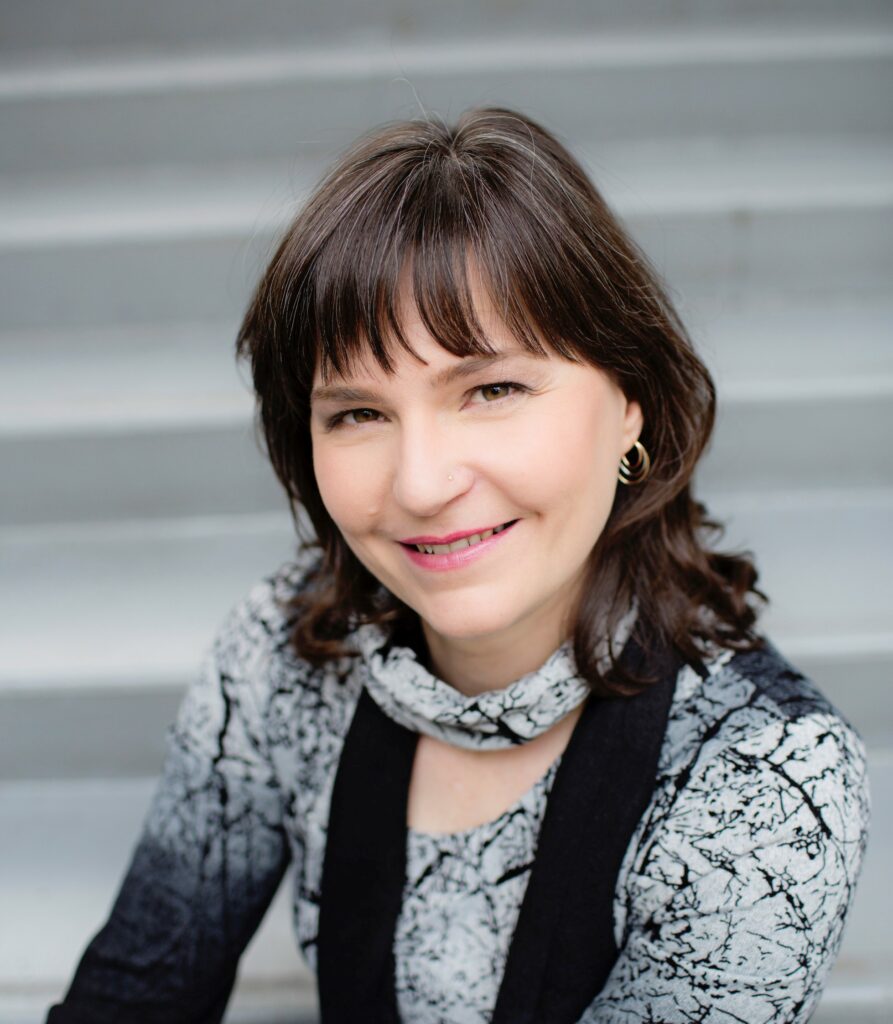 Alberta
Stephanie Labowka
Board Engagement Liaison – Alberta, Canada Climate Law Initiative

Stephanie is passionate about making a difference, and is excited to help champion and support CCLI initiatives. She is a Management Consultant with more than 25 years of diverse business experience, including leadership roles in investor relations, project management, change management, and business and project controls. Stephanie has worked in multiple industries and business areas, including energy, construction, finance, IT, and post-secondary education, collaborating with executives and all levels within organizations. She is often found leading and driving change.
Stephanie is an implementer, problem solver and optimizer. She is experienced with transitions and building new departments, functions, processes and tools. An effective communicator and facilitator with a proven ability to develop, manage and grow positive relationships, Stephanie is also a big picture thinker and influencer who is customer service-focused and detail-oriented.
Stephanie has a Bachelor Degree with Honours in Economics from Concordia University in Montreal, and received her CFA designation in 2004. She has certifications in Project Management and Change Management.
Stephanie's values are centered around people and doing the right thing, and she strives to do her part to make the world a safe, healthy and inclusive place for her children and all humans.