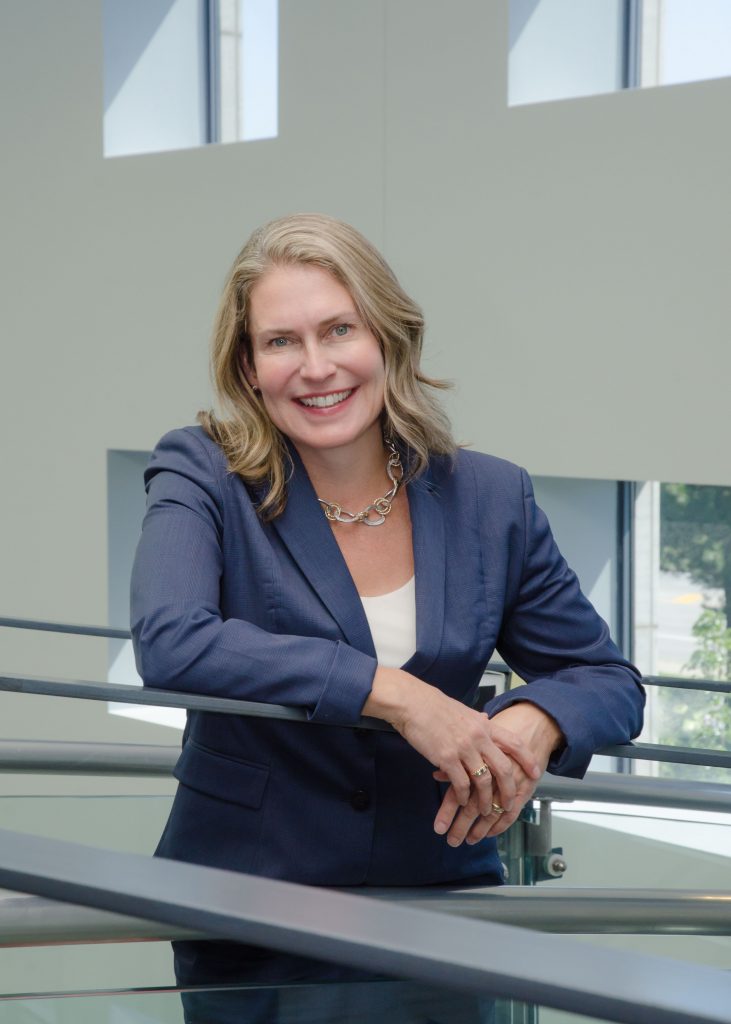 Ontario
Susan McGeachie
Co-Founder and Managing Partner, Global Climate Finance Accelerator

Susan McGeachie has over 20 years of experience identifying, evaluating, and managing ESG risks and strategic positioning opportunities. Following her early years in ESG research and analytics with Innovest Strategic Value Advisors (now MSCI), she held leadership positions in banking, management consulting, and engineering firms as the Head of the BMO Climate Institute, Global Director of the Climate Change practice at Hatch, and Market Leader for EY's Climate Change and Sustainability Services practice. Prior to her career in ESG, Susan worked with WWF Canada and as a Warsaw-based journalist with the Warsaw Voice and Central Europe Today, an English news program broadcast in Budapest, Warsaw, and Prague.

Susan is an adjunct professor at the University of Toronto where she teaches a graduate course in climate finance and an executive education module of the ESG Designation program at the Rotman School of Management. She is a member of the Climate Governance Experts panel and a former board member of the Canadian Responsible Investment Association. Susan was named to the Canadian delegation of COP 26 and 27 and, in 2021, was awarded one of twenty-six Canadian Climate Champions by the Canada Climate Law Initiative and the British High Commission. In 2014 she was named to the Clean50 and Clean 16 lists of practitioners, which recognize contributions to advancing the clean economy.
Susan received her MBA from the Schulich School of Business with a dual specialization in international finance and sustainability.