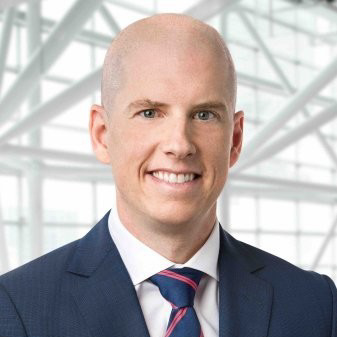 Québec
Vincent Felteau
Senior Director, PSP Investments
Vincent Felteau is Senior Director, Responsible Investment, Private Markets at PSP Investments. In his role, Vincent leads a team of professionals responsible for the integration of ESG factors in the investment activities and monitoring of PSP Investments' private market investments. He provides advice to the private market investment groups and senior management on ESG matters, supports the implementation of PSP Investments' corporate view on climate change and provides advice on climate change related emerging trends and best practices.
Prior to joining PSP Investments, Vincent was with Ivanhoe Cambridge, where he led the optimization and business intelligence group. Prior to this role, Vincent was responsible for implementing investment strategies and portfolio management activities for the Growth Markets business unit. Vincent also spent more than 10 years as Portfolio Manager – Asia Pacific at Presima.
Vincent is currently on the board of GRESB and Eco-Reno, a Montréal based nonprofit organization in the circular economy. He is a member of the responsible investment committee of Finance Montréal and he was President of the Montreal Finance and Sustainability Initiative.
Vincent holds a Master of Finance from the University of Sherbrooke and a Bachelor of Business Administration from HEC Montréal. He is also a CFA® charter holder.