Micro-Certificate Program
Climate Risk & ESG for Corporate Governance and Decision-making
What is the Micro-Certificate Program: Climate Risk & ESG for Corporate Governance and Decision-making?
The Canada Climate Law Initiative has partnered with the Allard School of Law at the University of British Columbia to bring you a flexible 8-week online educational program. The micro-certificate will provide directors, officers, in-house and external legal counsel, and governance professionals with the in-depth legal literacy and knowledge of best governance practices for managing climate-related financial risks and key regulatory requirements in corporate, securities, pension, and environmental law, with a particular focus on Canada.
Why choose this program?
Governments and regulators are increasingly demanding more climate disclosures and climate-related information. This has resulted in a surge in demand for professionals who have the skills and knowledge to advance climate and ESG initiatives within their organizations, and the capacity to make informed decisions towards a net-zero economy.
This course offers practical and hands-on training for professionals, including those currently working and those seeking to gain additional skills to better their employment opportunities. It provides a unique perspective that comes from collaboration and knowledge exchange between academics, policymakers, and business professionals.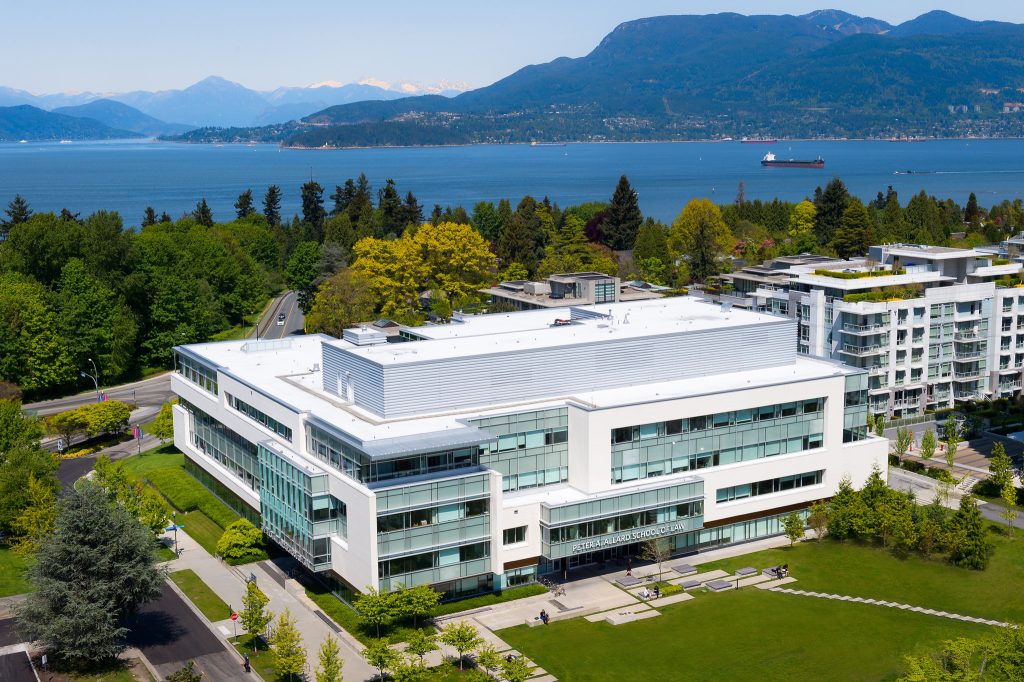 What will you learn?
Key climate considerations companies and pension funds face when making business and investment decisions
Complex legal and regulatory instruments and requirements that directly impact businesses and organizations' operations in Canada and internationally
Strategies to enhance your oversight and management of climate risks and opportunities
Who should apply?
Directors
Officers
Trustees
In-house and external legal counsel
Governance professionals
Investors and asset managers
When is the program?
The program includes two online courses composed of four modules each. Each course is separated by one week pause.
October 3rd, 2023 to October 31st, 2023
November 7th, 2023 to December 11th, 2023
Students will have until December 15th to complete a final case study.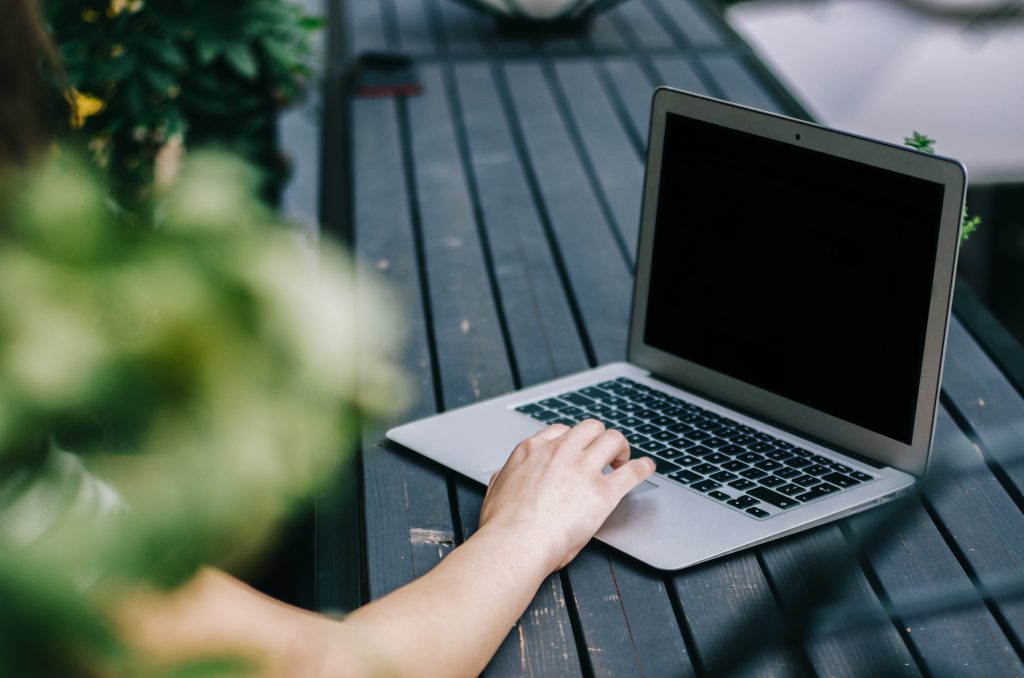 What is the class format and time commitment?
Internet connection required to use UBC's interactive e-learning platform "Canvas" which includes video lessons, readings, online discussion, case studies, and recorded guest interviews.
There will be 3 live sessions with your instructor and classmates over Zoom:
Tuesday, October 3rd at 12pm PT / 3pm ET
Monday, October 23rd at 12pm PT / 3pm ET
Wednesday, December 6th at 12pm PT / 3pm ET
Expect to spend between 5-7 hours per week for a total of approximately 50 hours. Students can learn at their own pace, when it's most convenient for their schedule.
Agenda | Course 1 | Climate risk and ESG: Navigating business impacts and board responsibilities
Agenda | Course 2 | Climate transition strategies and ESG reporting: Driving corporate decision-making and action
Will I receive Continuing Professional Development (CPD) credit?
This program is approved for 50 CPD hours with the Law Society of British Columbia.
Who designed this course?
The course content was developed by Alison Schneider and Gigi Dawe, in collaboration with UBC's Extended Learning specialists and other experts at the Canada Climate Law Initiative. The course offers a unique perspective that comes from collaboration and knowledge exchange between academics, policymakers, and business professionals.
Frequently Asked Questions
Looking for more information?
Ready to learn more about our micro-certificate programs? We recommend all prospective students sign up below to receive our emails about upcoming deadlines, information sessions, and other helpful updates.