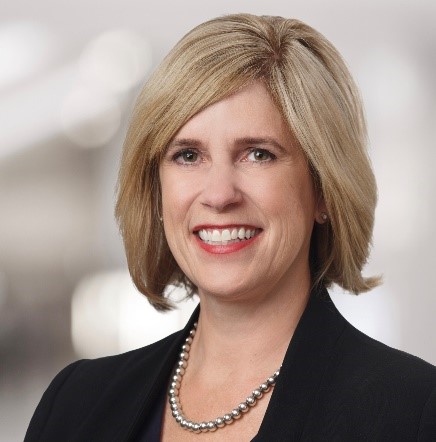 Alberta
Karen Fellowes Q.C.
Senior Counsel, Stikeman Elliott LLP

Karen Fellowes, Q.C. is Senior Counsel Advocacy Group, and the Western Canadian Leader national Restructuring & Insolvency Group for Stikeman Elliott. She specializes in protecting the interests of banks, secured lenders, unsecured creditors, landlords and tenants, debtors, suppliers and other stakeholders in commercial re-organizations. She also represents clients on commercial disputes and litigation. Karen has appeared in the Superior Courts and Appeal Courts in Alberta and British Columbia.
She has been awarded the Fetner Award for outstanding international member of the International Women's Insolvency and Restructuring Confederation, as well has been nominated for the Women in Law Leadership Award in the category of "Leadership in the Profession – Private Practice." In 2020, Karen was honoured with a Queen's Counsel (Q.C.) designation.
Karen is a member of the Canadian Bar Association (Alberta South) Insolvency Sub-Section, the Insolvency Law sub-section of the Advocates' Society, Turnaround Management Association (Northwest Chapter), Women in Capital Markets and Commercial Real Estate Women. In addition, Karen is Vice-Finance Director for the International Women's Insolvency and Restructuring Confederation (IWIRC) and a member of the Executive Committee of the IWIRC Board.